A Medicine Cabinet Essential since 1866
T.N. Dickinson's sets the standard for
clinical grade, natural personal care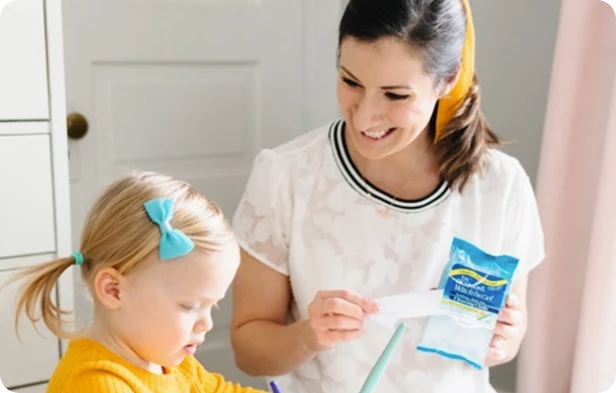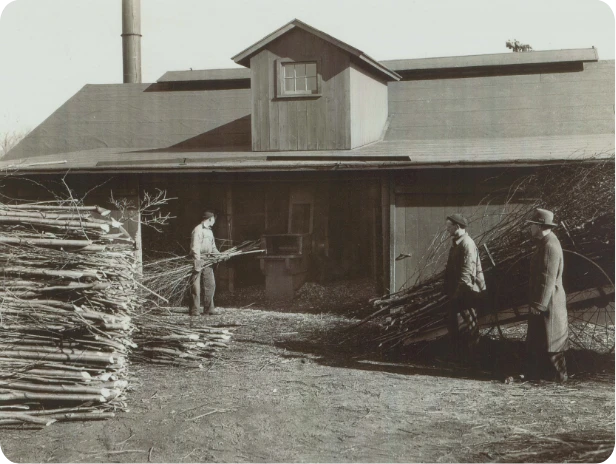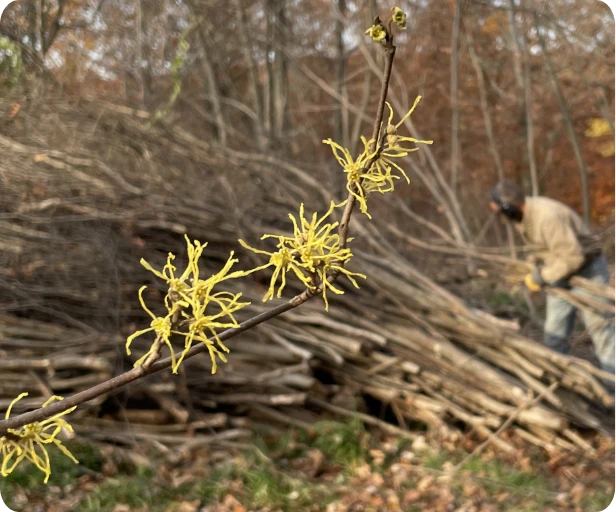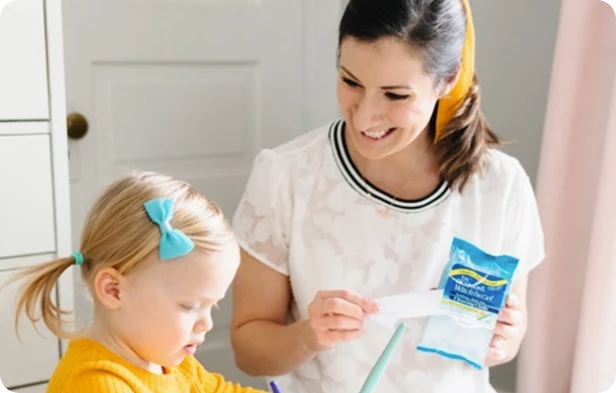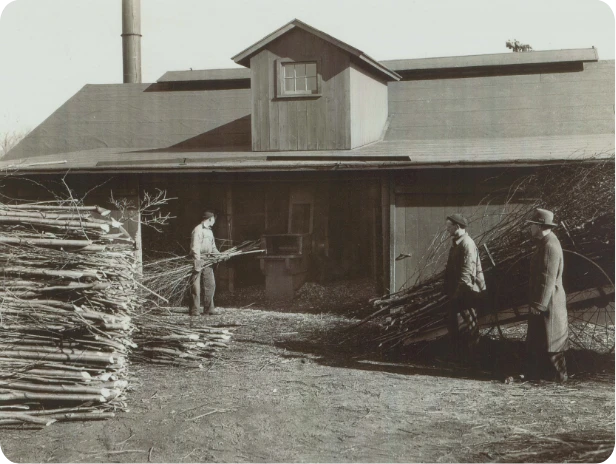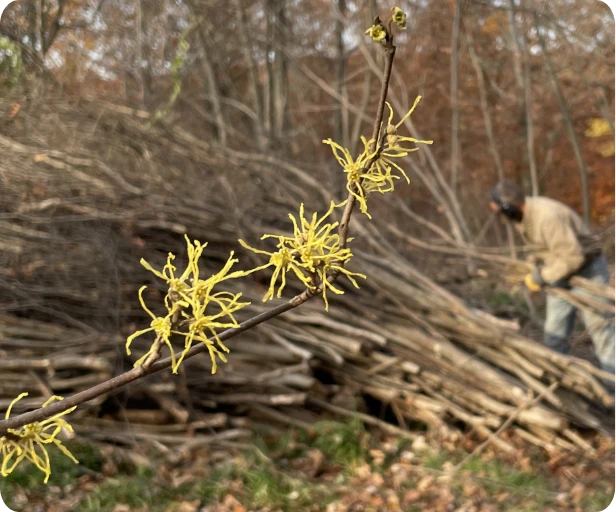 To this day, families everywhere use T.N. Dickinson's products
to gently cleanse, soothe, and care for their family's skin.
So they can take care of what matters most.
* The USP (United States Pharmacopeia) is the organization that sets the standards of strength and purity for FDA-approved active natural ingredients and drug products. For witch hazel to meet these standards, it must be produced according to stringent independent guidelines which include harvesting only twigs and bark, never leaves, and distilling to remove impurities, such as tannins.